1977 Vintage Star Wars DT Luke Early Bird SetComplete Factory Sealed Baggies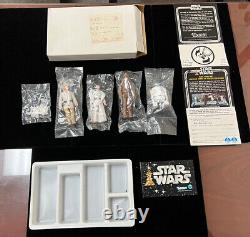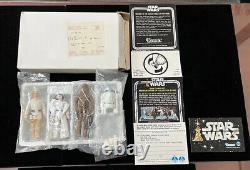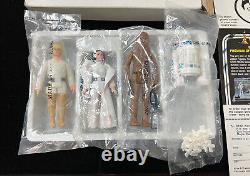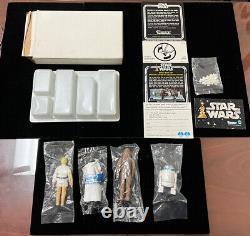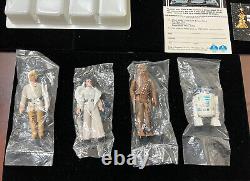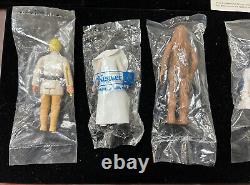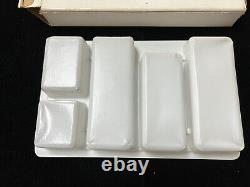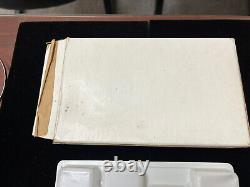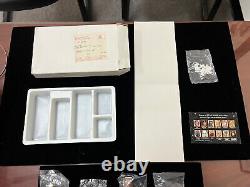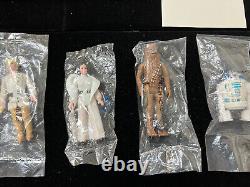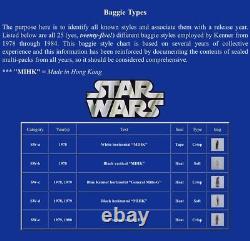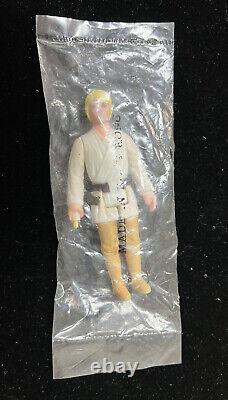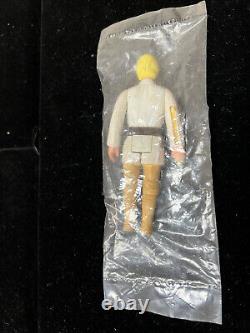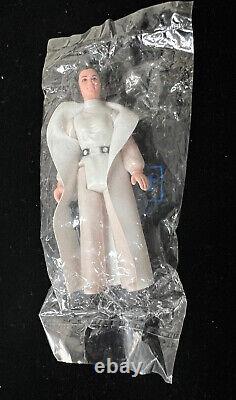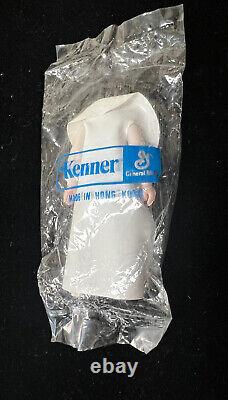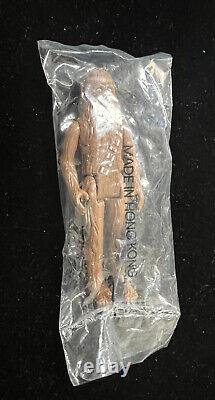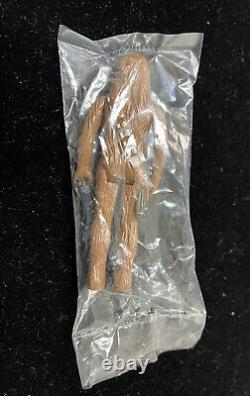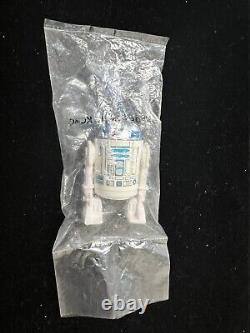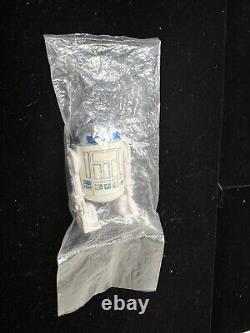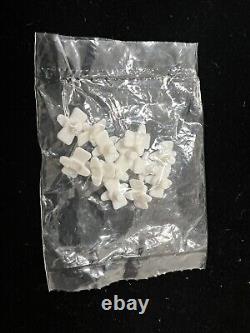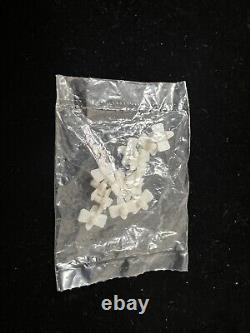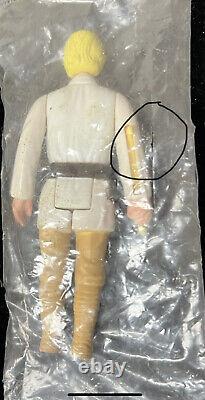 All Baggies are Factory Sealed. This rare collectible item is a must-have for any Star Wars fan.
The set is considered a very valuable addition to any Star Wars collection. I have had 8 EB sets graded so far.