Completely UN-USED CONTENTS Vintage Star Wars ISP-6 Mini Rig Original Vehicles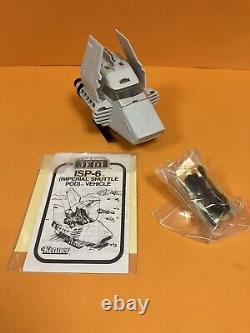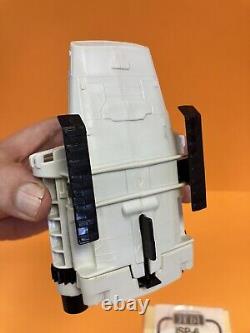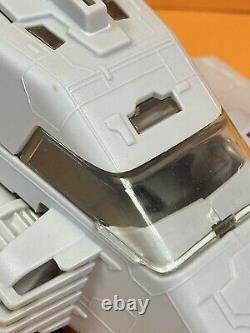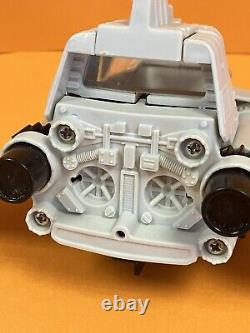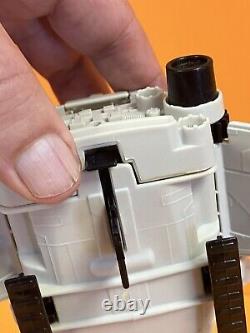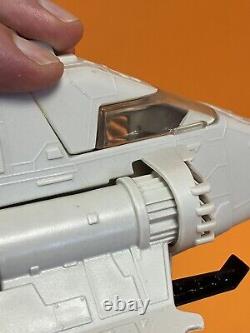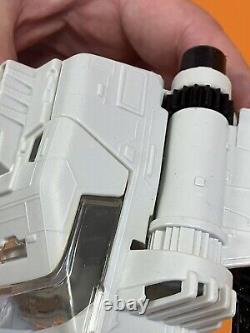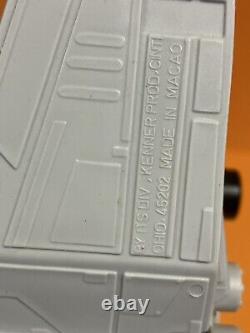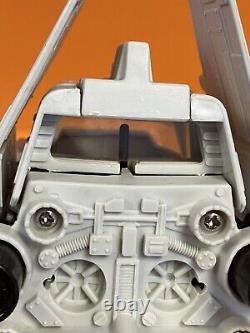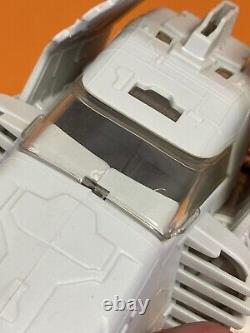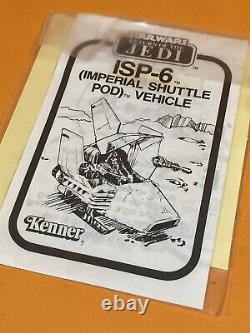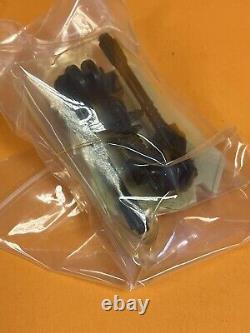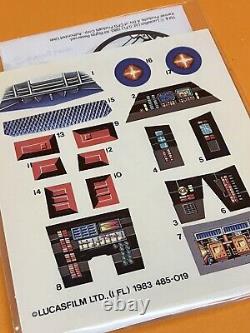 New removed from a sealed box that's also listed original ISP-6 was going to send rig for grading but already have a few. Please see my other items including original boxes and more Ukg graded. Any non payments will be blocked from future listings.
Some really great items listed.