Gentle Giant Jumbo Star Wars 12 Back (vintage)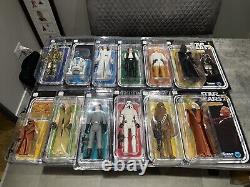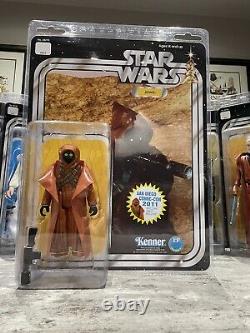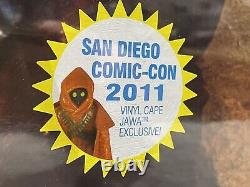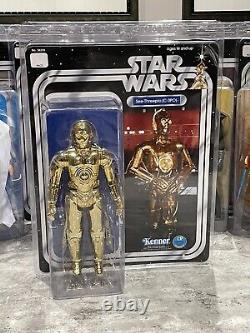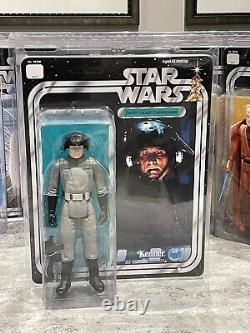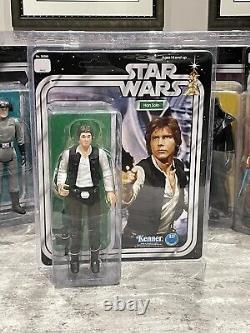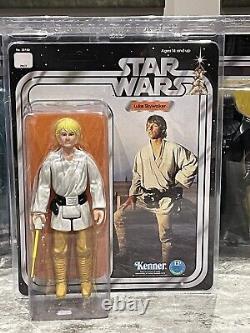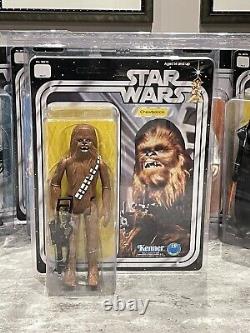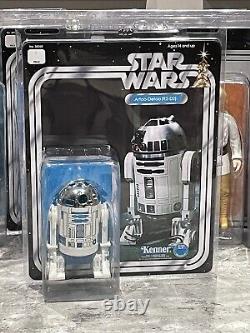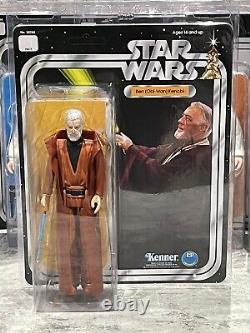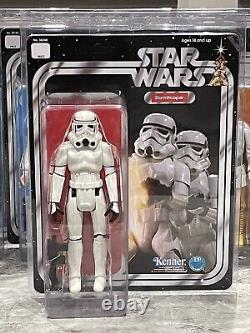 GENTLE GIANT JUMBO STAR WARS. Recreation of the original 12 backs. San Diego comic-con 2011 Vinyl Cape Jawa.
Can't split these have to go as a collect, from there you may do as you please! These are so cool when displayed all together, Gentle Giant have recreated that feel when you bought your first Starwars figure! A true collectors must have.
Get them while you can, once they have gone, they are gone! You may never see them altogether. Good luck and thank you for looking.