Jawa vintage star wars Figure Original Carded Sealed 1983 Rare Moc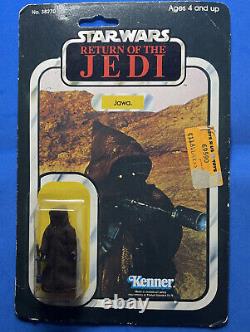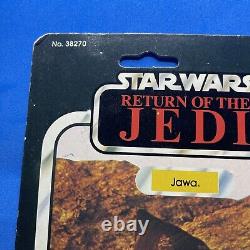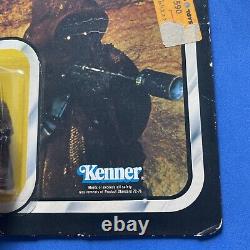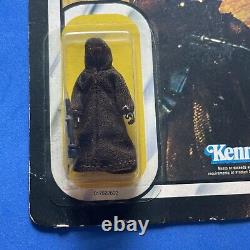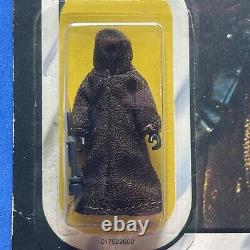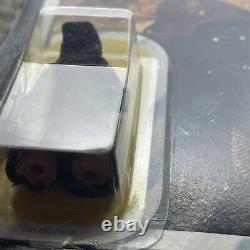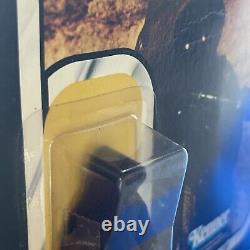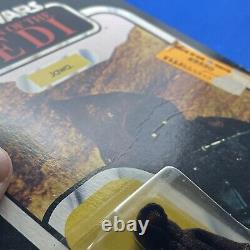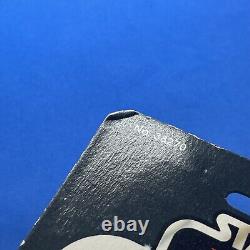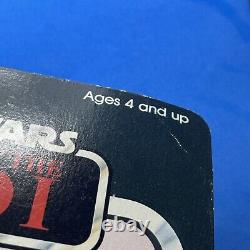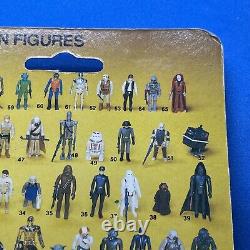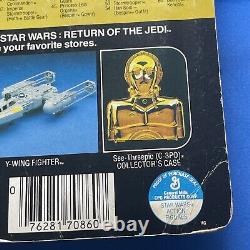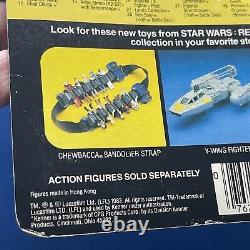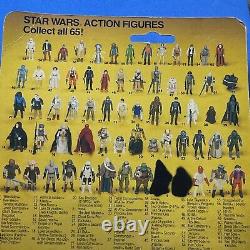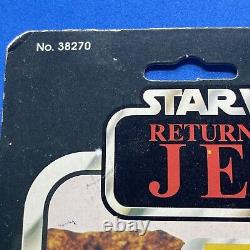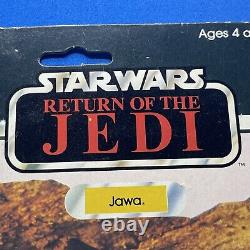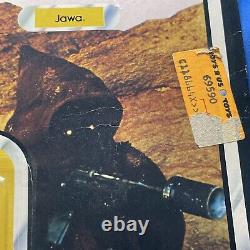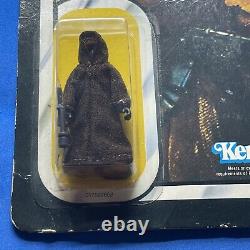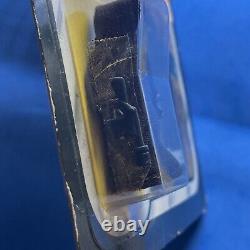 This is 100 percent original. Crease bottom right on back corner please look at images and top left on back of card. This is as bought back in the 80s and kept sealed in an air tight container ever since.
More for sale please see listings.