Star Wars Bundle Of Vintage Figures And Vehicles! R2D2! 1979! 1977! 1978! X25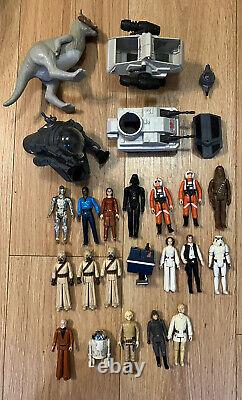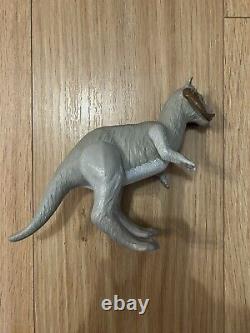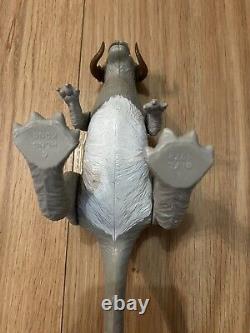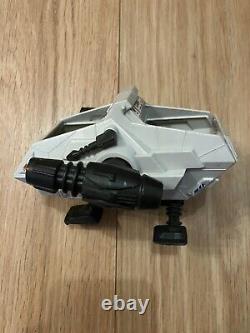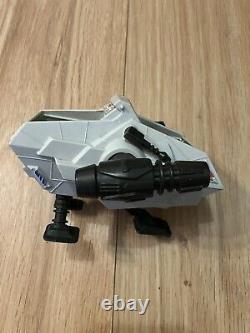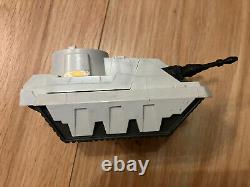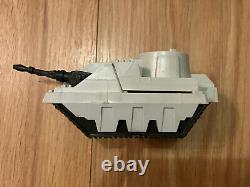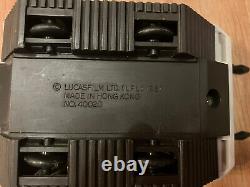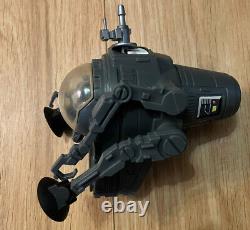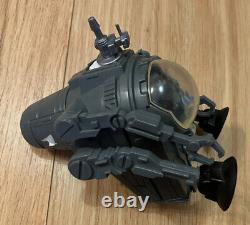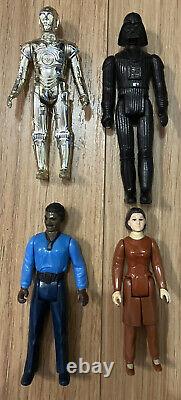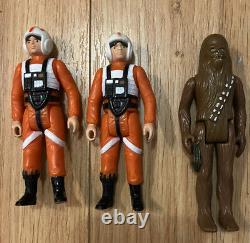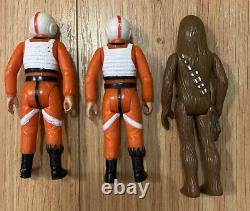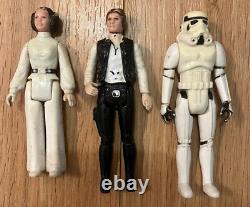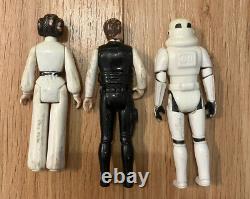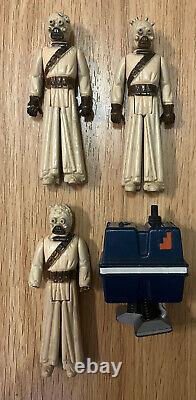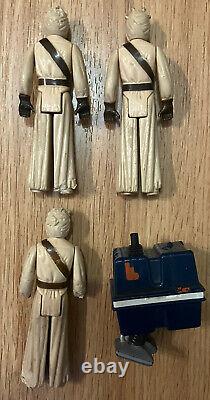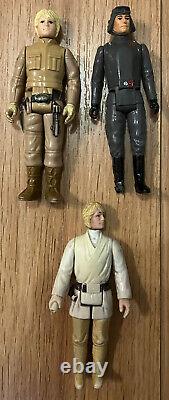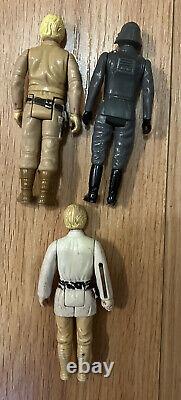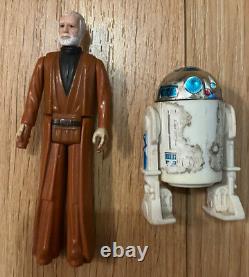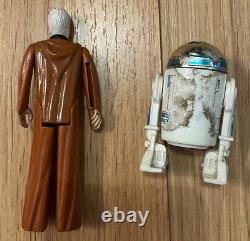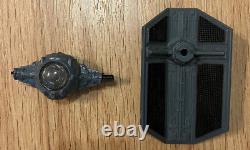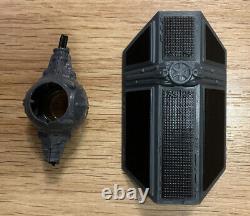 Bundle Of Vintage Star Wars Figures And Vehicles! This bundle includes 25 items. This bundle contains many different figures and vehicles!
Everything in the photos are what's included! This bundle includes figures from 1977, 1978, 1979, 1980. Mixed conditions so please check the photos for the figures conditions. If you wish to ask any questions or ask for more photos of the figures then feel free to ask!