Vintage Star Wars C-3PO Removable Limbs ROTJ-C Baggie Figure Graded UKG 85% 1983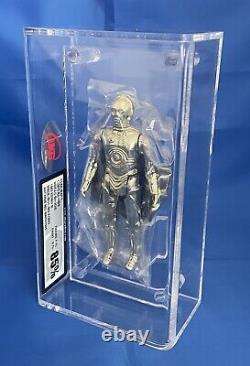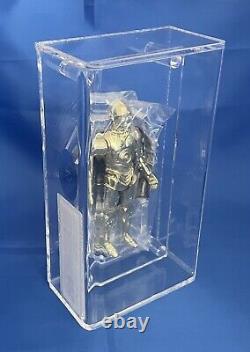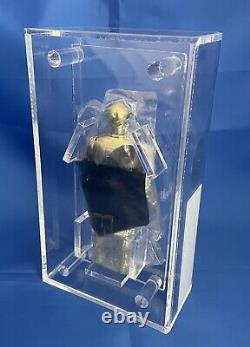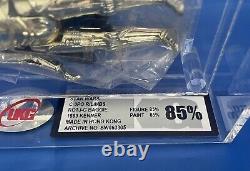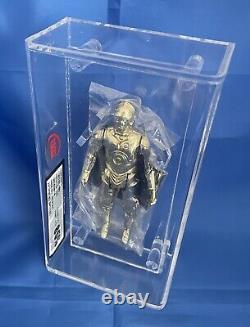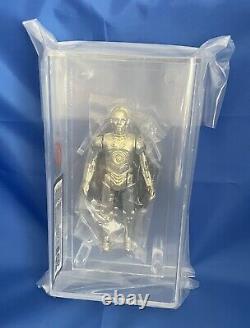 Item - Original vintage UKG Graded figure. Condition - 85% overall (Figure 85%/Paint 85%).
This vintage figure is professionally graded within a new style laser cut case by UKG; the description and photos make this listing as accurate as it can be - the photos show the item you will receive and more photos area available on request. The case comes protected with clear poly bag cover.