Vintage Star Wars Complete Princess Leia Bespin Geisha Figure 1980 C9+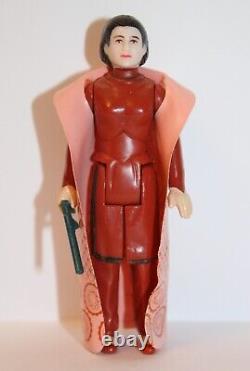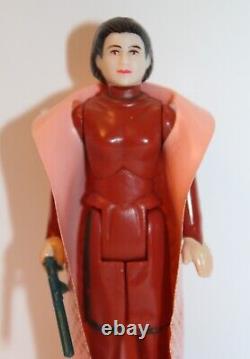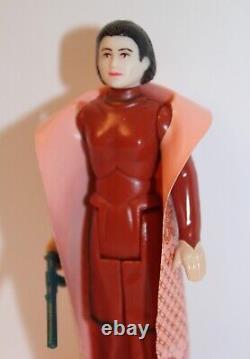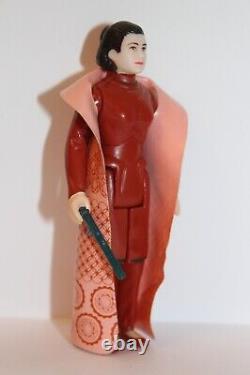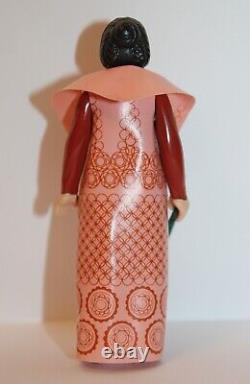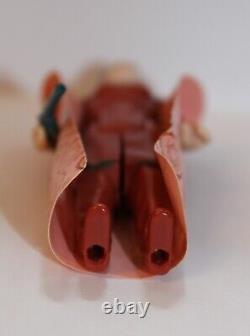 Here you will find a wide range of toy's and collectible's from years gone by ranging from Star Wars and Lego to Transformers and Ghostbusters. All of the toy's that I offer are Original and Genuine Vintage as I do not sell any form of reproduction items!
Vintage Star Wars Complete Princess Leia Bespin "Geisha Head" Action Figure. This figure is in excellent condition with only a tiny amount of visible wear. The limbs are all still nice and tight. This figure would be ideal for sending to AFA / UKG as given its condition it would receive a high grade.
This figure is perfect for the most condition orientated of collectors. The photos shown are of the actual figures that you will receive. All of my photos are free from editing and show the exact figure in it's true condition from multiple angles including the bottom of feet / legs so you can be sure of no pen or paint marks. Assessories: This figure comes complete with it's 100% vintage Blue Blaster and Cape which are both in excellent condition. The cape has no rips, tears or stains.
I do NOT sell any repro accessories, all of mine are 100% Original Vintage. Please check out the Imperial Gunnery site on how to spot originals from repros. All of my toy's will arrive well packaged to avoid any risk of damage whilst in the postal system. Please do bear this in mind when purchasing... Thank you for looking at my item and please be sure to check out my other items.