Vintage star wars EV-9D9 Baggie Mint Original Item Last 17 1984 Figure Mint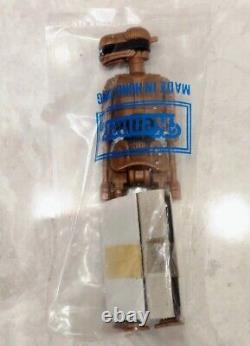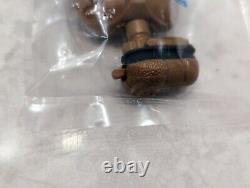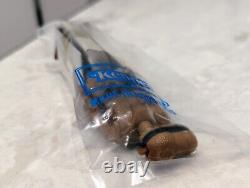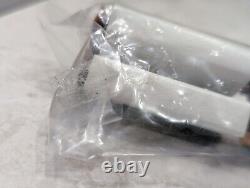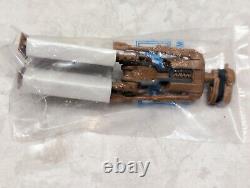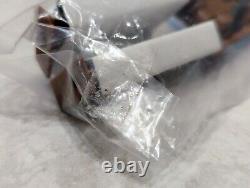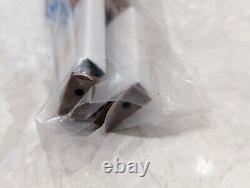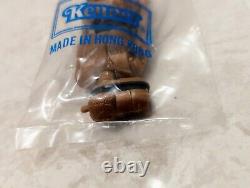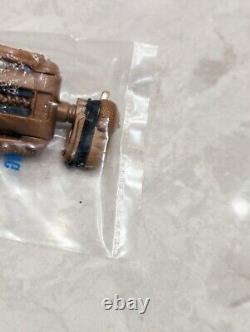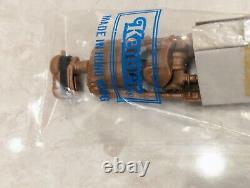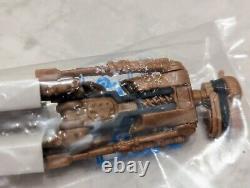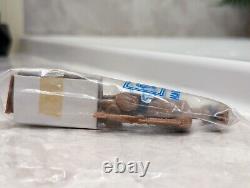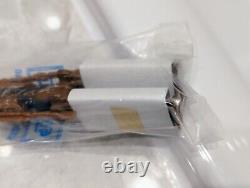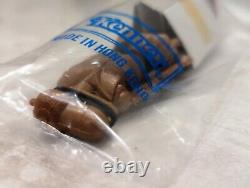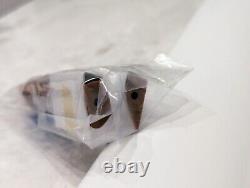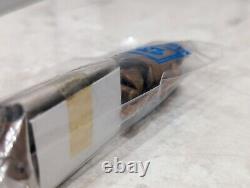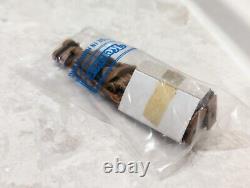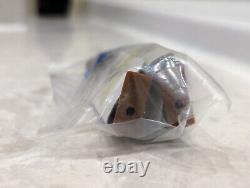 EV-9D9 mint baggie & figure. Last 17 sears exclusive baggie. The baggie is in incredible condition with no creases just some slight dents but this is caused from the figure itself. The baggie is tape sealed but however the seal doesn't close up the baggie up completely there is still a gap but there is no way the figure could be removed just seems to be lazy sealing in the factory. I'm not a big fan of grading personally but I can imagine this would get a very strong result.
Tape seems to be still holding strong also.