Vintage Star Wars Figures Ukg Uk Graded Vehicles Custom Land Speeders 75/80%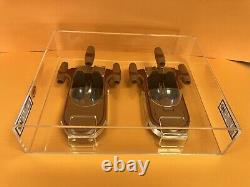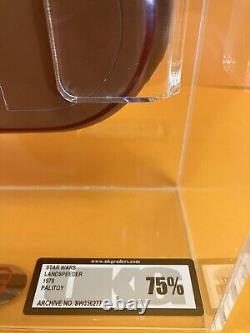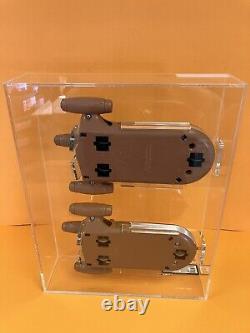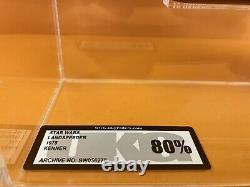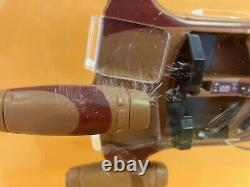 Something don't see every day twin custom case set of land speeders. Nice grades look good side by side only issue is slight scuff inside of case at front see 5th photo not sure why as freshly graded and rest is mint. Because of this open to sensible offers? Please see my other items including original boxes and more Ukg graded.
Any non payments will be blocked from future listings.