Vintage Star Wars graded 12 Back CAS 70 C3P0 MOC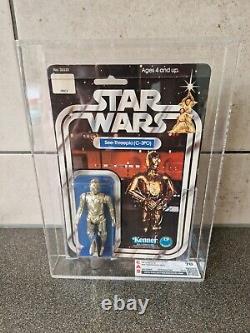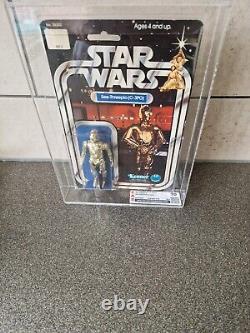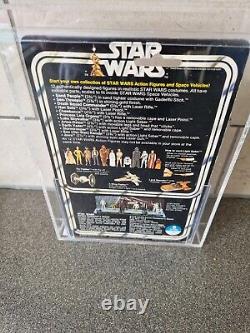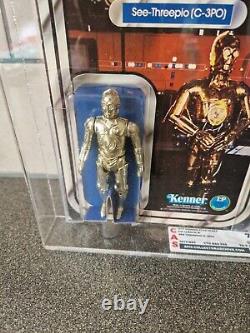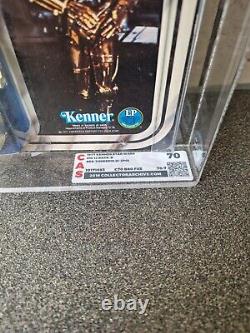 12 back CAS 70 C3P0! Harsh 70 imo some veining on the back of the card is the most likely cause. Overall a lovely example C70 B80 F85Promote all the listings I send today.
Please follow me for lots more vintage Stars Wars. Also find us on Facebook Darkside Alliance group.